10 Years Experience
Outdoor Fire and Patio is an innovator in the fire bowl, fireplace & fire pit products industry. Our standards exceed those of our competitors. Your safety and providing unsurpassed customer service are the number one goals of our business, so we provide fire feature products and accessories that overreach industry standards - at affordable prices - and offer top notch customer support for these products and their applications. Our friendly and knowledgeable staff have over 10 years of combined experience in the outdoor industry and are highly qualified to answer all your questions, whether you need assistance in designing your fire features, choosing the right products for your application, or with technical issues. Since all of us have experience as consumers, we understand the frustration that comes with sub-par service and products. To prevent dissatisfaction, we hand select all of our products for quality assurance and offer the highest level of customer service with experts in our industry ready and willing to speak to you.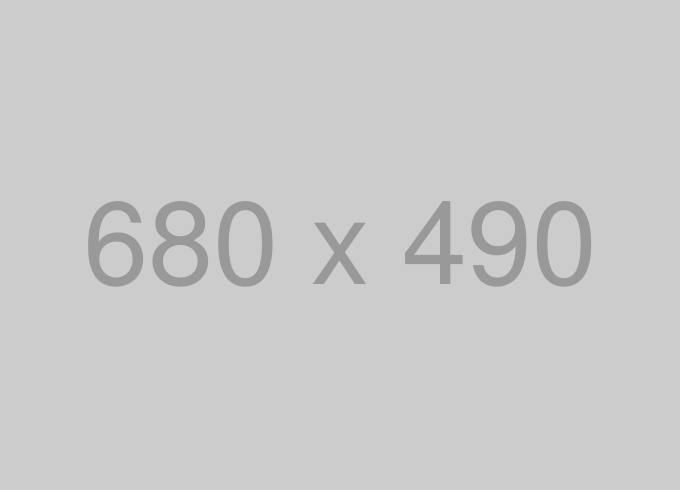 Exceeding customer needs.
At OFP, Our team has Over 10 years of Gas Fire Feature experience. We strive to exceed your needs and show our customers the best service in the industry. We do our best to ensure you're promptly handled & have complete satisfaction with every purchase. We know our products inside and out, and we use this knowledge to better serve you. Buy from us and you will see why Outdoor Fire and Patio is your gas fire bowl, fireplace/fire pit outdoor connection. With Outdoor Fire and Patio, you'll never run into bad attitudes or poor service.
Quality & Dependability.
Our main focus is to provide you with Quality & Dependable Outdoor Fire Features at an affordable price. Our goal is to earn your business by providing trained sales assistance & a vast selection of products. We Sell CSA / UL listed components and carry only the highest quality of products. Our concrete fire bowls, pool fire bowls, fire pit tables, tiki torches & all of their components are built to last. We employ specialized techniques to assure strength and durability so your fire features can stand the test of time and weather. Our tiki torches and other products are also equipped to handle the elements. Even our automated control technology is weather resistant for solid performance and safety. Enjoy superior products as long as you own your property, and expect the highest quality when you use our outdoor fire bowls and other outdoor fire features. All of our products are made right here in the USA.
We are Your Right Choice
Outdoor Fire and Patio is your one-stop-shop for all your indoor & outdoor fire design needs. Whether you're looking for a unique focal point, a completely new design, or just a few decorative elements, find what you need at Outdoor Fire and Patio, where safety and affordability are just as important as elegance and uniqueness! We extremely value your business and do not take that for granted. If you wish to learn more or need help designing your Outdoor Fire Features let one of our team members assist you, we would be honored and proud to do so.
Questions? Call Now! Open 7 days a week 866.488.6518